Maureen O'Malley
About me

I'm a senior research associate and affiliate at the University of Sydney (HPS, CPC). I also hold a Senior IdEx Research Chair at the University of Bordeaux.
My previous positions were also at the University of Sydney, where I carried out a five-year research project in the Department of Philosophy. Before coming to Sydney, I was a senior research fellow at Egenis, the University of Exeter. Prior to that, I spent a few years in Ford Doolittle's evolutionary microbiology lab at Dalhousie University in Halifax, Nova Scotia. I did my PhD on evolutionary explanations in the social sciences and humanities at the Universities of Edinburgh and Sussex.
Key research areas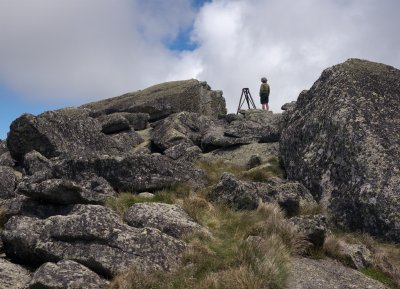 Photo courtesy of David Braddon-Mitchell
Philosophy of microbiology, especially microbial model systems.
Contact details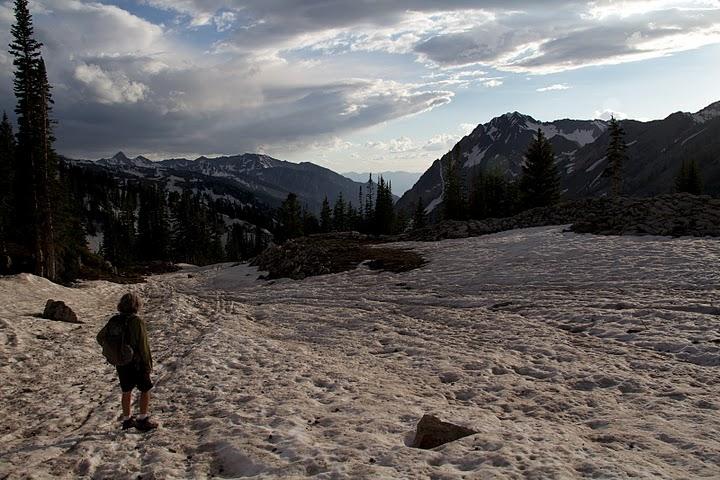 Image © Matthew Slater
Emails:

maureen.omalley<at>sydney.edu.au
maureen.omalley<at>u-bordeaux.fr

Mailing address:

c/o HPS
Carslaw Building (F07)
University of Sydney
NSW 2006
Australia

Phone:

+61-2-93518293